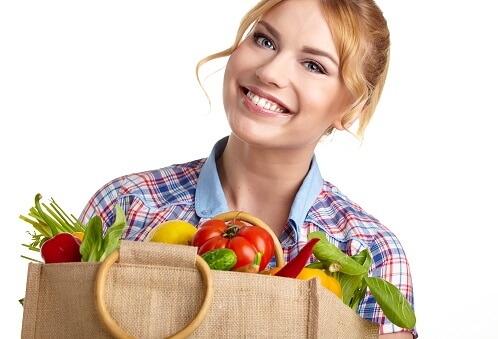 Any amount of time you can give — once in a while or on a regular basis — will be appreciated!
We also encourage everyone to register Pastor's Pantry as the designated charity on your Amazon.com account.  Instructions can be found on this site under the How To Help tab via the Shop For Us link.
We need volunteers for many tasks, including
receiving clients in our lobby
picking up groceries at Food Lion
collecting plastic grocery bags
stocking and bagging food in our warehouse
delivering groceries to clients
transporting empty box cardboard to the county landfill for recycling
Volunteering on a Regular Basis
in-house receptionist at sign-in desk (schedule as desired)
once-a-month delivery of groceries to clients (approximately 1 – 2 hrs)
once-a-week pickup of donated groceries from Food Lion (approximately 1 – 1 ½ hrs)
once-a-week delivery of boxes to the landfill for recycling (approximately 1 hr)
up to twice-a-week seasonal pickup of unsold food at the Lexington Farmers Market
Volunteering When You Have the Time, or As Needed
collect and bring plastic bags and/or egg cartons to the Pantry
stocking donated goods and breaking down boxes
help with processing large mailings and working on computers
pickup from Second Harvest Food Bank in Winston-Salem
Ready to Volunteer?  Give us a call at 336-249-8824.