Thank you so much for your interest in hosting a food drive for Pastor's Pantry!
Please let us know the date(s) and location of your food drive, so we can put it on our calendar and help promote the event. You can email Jennifer Davis, Marketing Coordinator at marketing.coordinator@pastorspantry.org or Donna Mashburn, Executive Director at donna.mashburn@pastorspantry.org. We are also available by phone at 336-249-8824.
To get ready for your food drive, be sure to promote your event via your website, posters, fliers and social media. Contact Pastor's Pantry so that we can provide plastic crates for food collection and advise you on the kinds of food we need most. Here is the basic list. We also find that groups enjoy having contests to see which grade, group or organization can raise the most food. Friendly competition is always fun, and encourages people to bring an extra can of food to your event.
Although most groups deliver the food to the Pantry, we can also arrange for transportation if needed.
You can also use our logo on any of your advertising materials for the food drive (right-click on the logo, and select "save image as" to save a copy to your computer).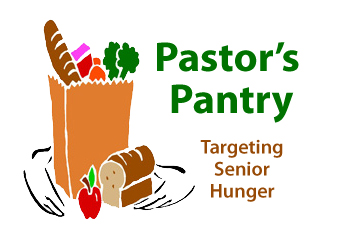 If you'd like to match the colors on your flyers, etc. to our colors, here are the web color codes: