We encourage local gardeners to  "grow a row" for Pastor's Pantry, or share what you have.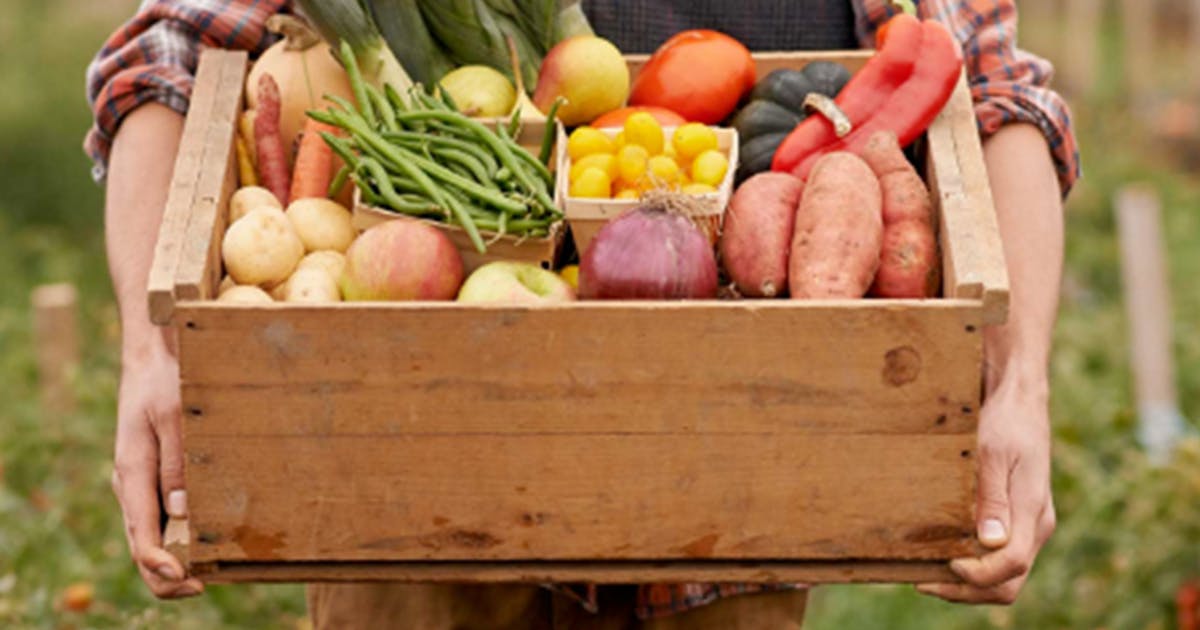 Access to food and proper nutrition is critical to good health—no matter what your age. Meeting the diet and nutrition needs of older people is crucial for the maintenance of health, functional independence and quality of life. Studies show that the right diet and adequate intake are especially important for older people and that poor nutrition is the biggest threat to an older adult's independence.
Older adults need fresh, nutrient rich fruits and vegetables to prevent and fight disease. This time of year most everyone's gardens begin to overflow with fresh ripe fruits and vegetables. Consider sharing your garden treasures with us to help the seniors in our community stay strong and healthy.