Monday
Tuesday
Wednesday
Thursday
Friday
Saturday
Sunday

1




2




3




4




5




6




7




8




9




10




11




12




13




14




15




16




17




18




19




20




21




22




23




24




25




26




27




28




29




30



Category Key
Food Drive/Benefit
Fundraiser
General
Pantry Closings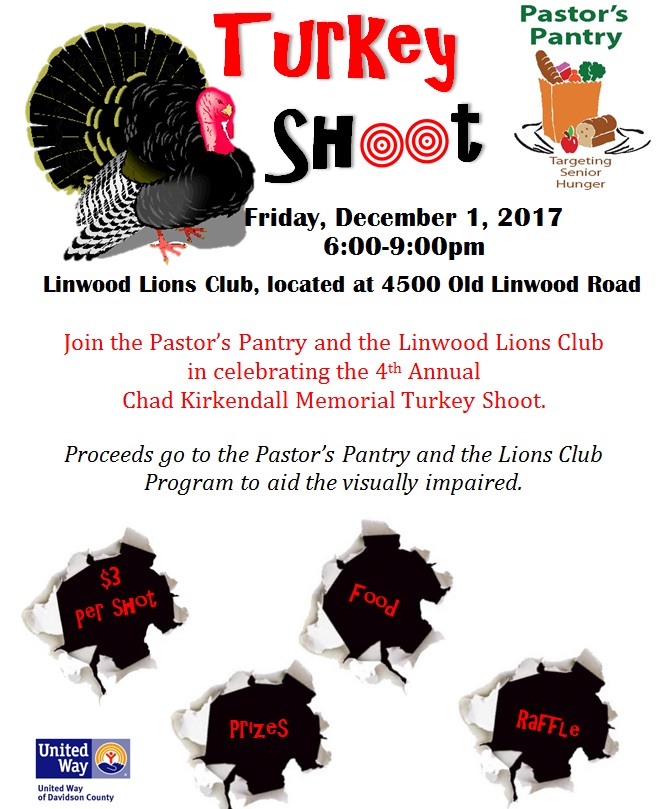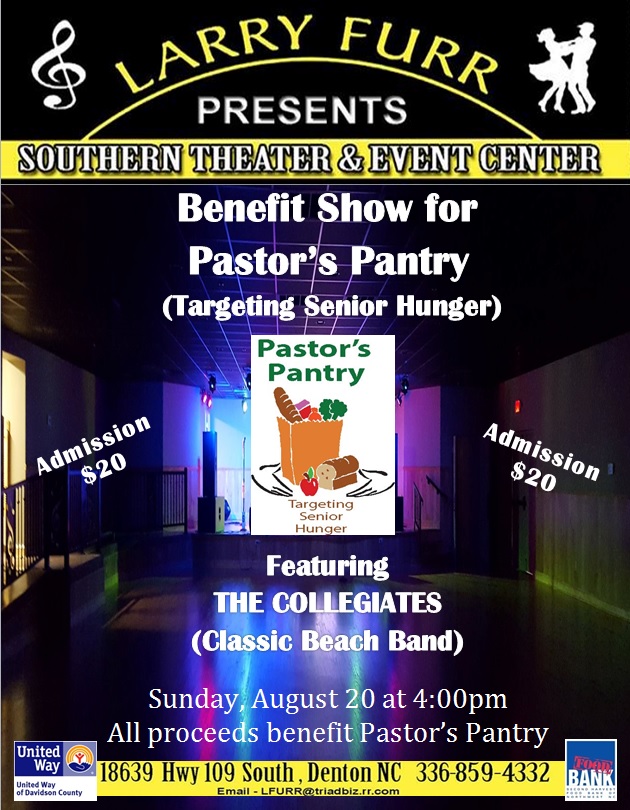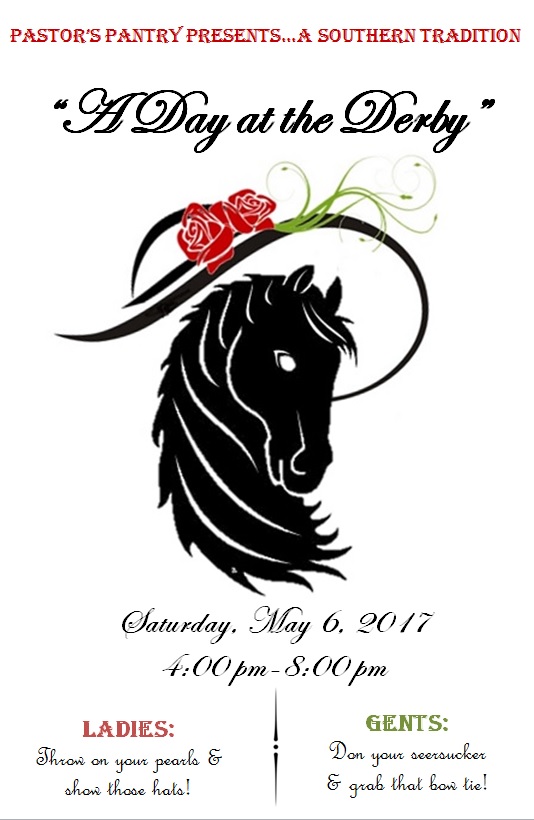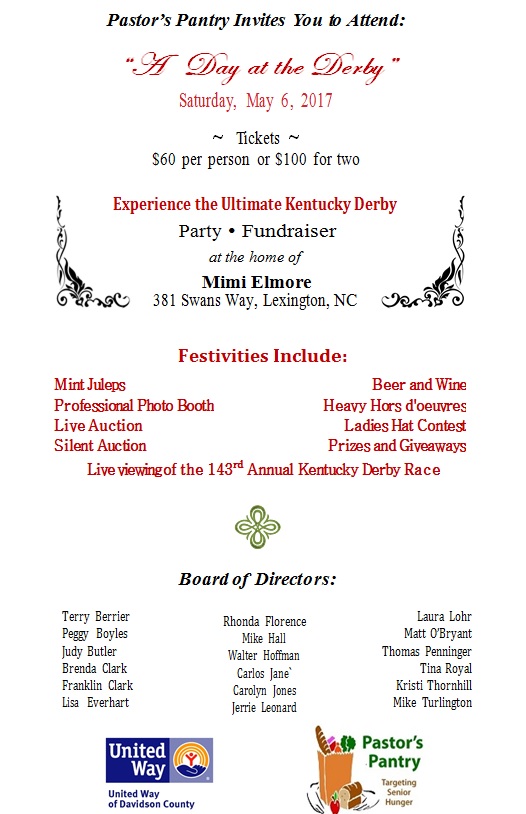 Dine with Christo's at both locations on March 7, 2017 to help fight hunger!
---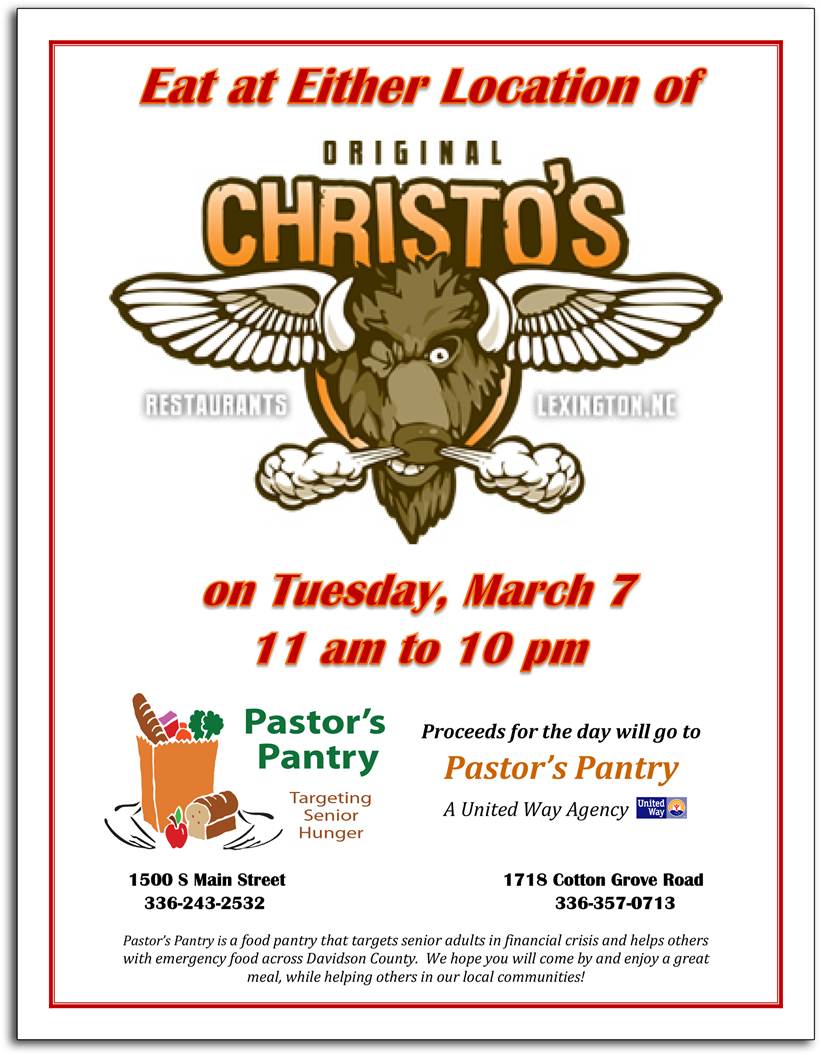 DINE OUT AND HELP US FIGHT HUNGER IN OUR COMMUNITY!
Saturday, June 25th is "Pig Out for the Pantry." A portion of the day's proceeds will be donated to the Pastor's Pantry to help those in need.
Dine at any of these participating restaurants:
Lexington Barbecue, Lexington
The Barbecue Center, Lexington
Smiley's Lexington Barbecue, Lexington
Bar-B-Que Shack, Thomasville
Lexington Style Trimmings, Lexington
Smokey Joe's, Lexington
Tommy's Barbecue, Thomasville
The Village Restaurant, Denton
Randy's Restaurant on Hwy 64, Lexington