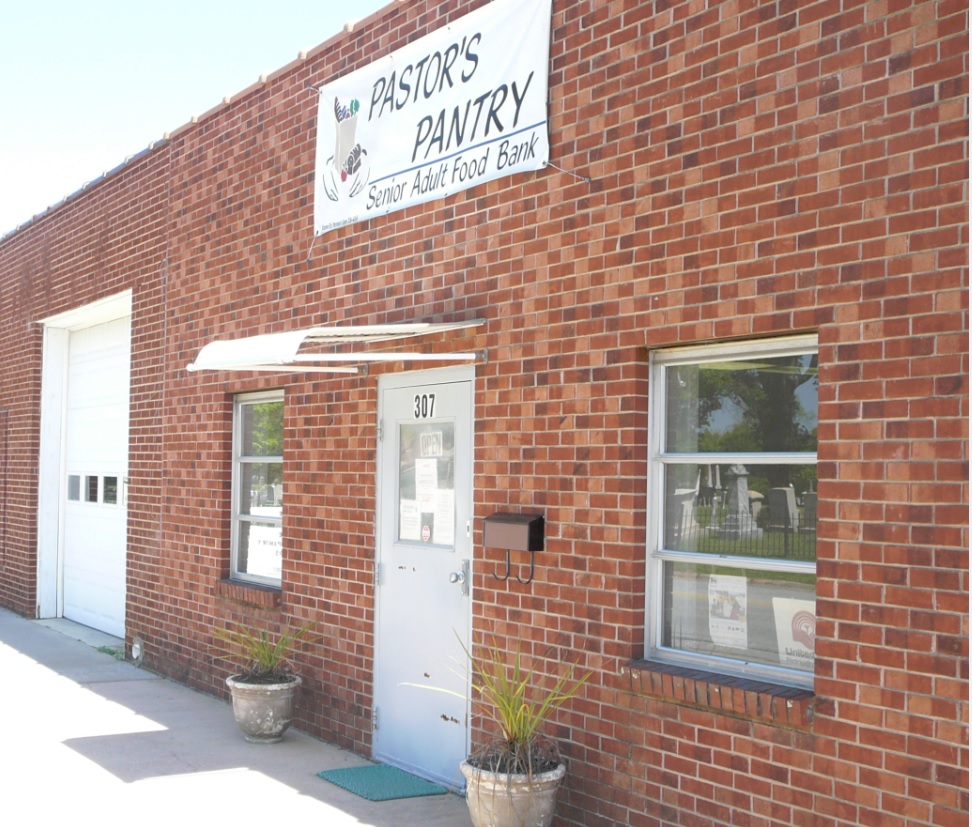 There isn't one!   Not any longer, anyway.
Our nonprofit was founded in 1974 as volunteer crisis intervention organization. Around 2000, the organization decided to transition to a new mission to better meet the community's needs. Since nutrition services for seniors were identified as a great need in Davidson County, the organization decided to start a food pantry. The new organization's first executive director, Beverly Fulbright, was an ordained minister, thus Pastor's Pantry was born.
We decided to keep the name even after Dr. Fulbright left the organization, because we had become well-know by that name in the community.
While we are blessed with the support of many churches and communities of faith, we are not a religious organization. Religion plays no part in our criteria for accepting or serving clients.