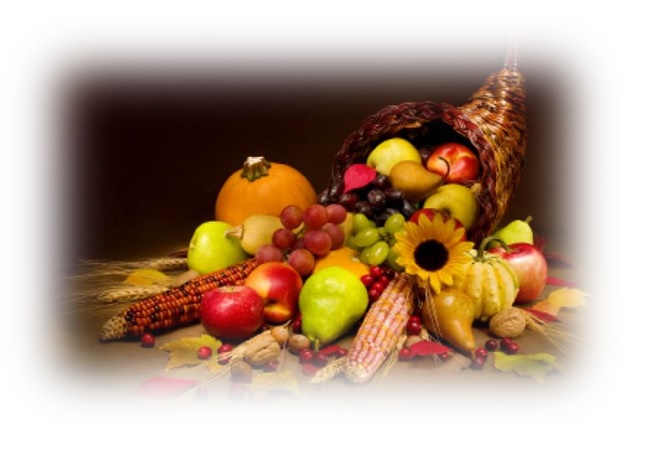 Thanksgiving is quickly approaching and Pastor's Pantry needs your help!
Please help our needy senior adults & their families enjoy a Thanksgiving meal with a special  urgent request:
green beans
corn
cranberry sauce
stuffing
canned yams
Kindly drop off items at the Pantry… Monday-Thursday 9am~3:30pm or call 336-249-8824
THANK YOU!!