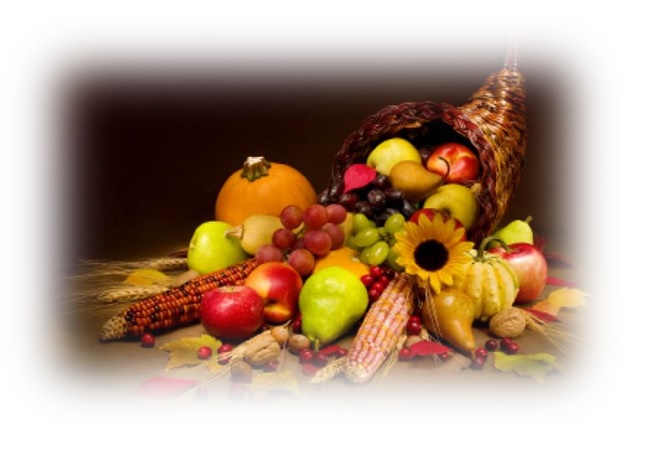 Thanksgiving is quickly approaching and Pastor's Pantry needs your help!
Please help our needy senior adults & their families enjoy a Thanksgiving meal with a special  urgent request:
green beans
corn
cranberry sauce
stuffing
canned yams
Kindly drop off items at the Pantry… Monday-Thursday 9am~3:30pm or call 336-249-8824
THANK YOU!!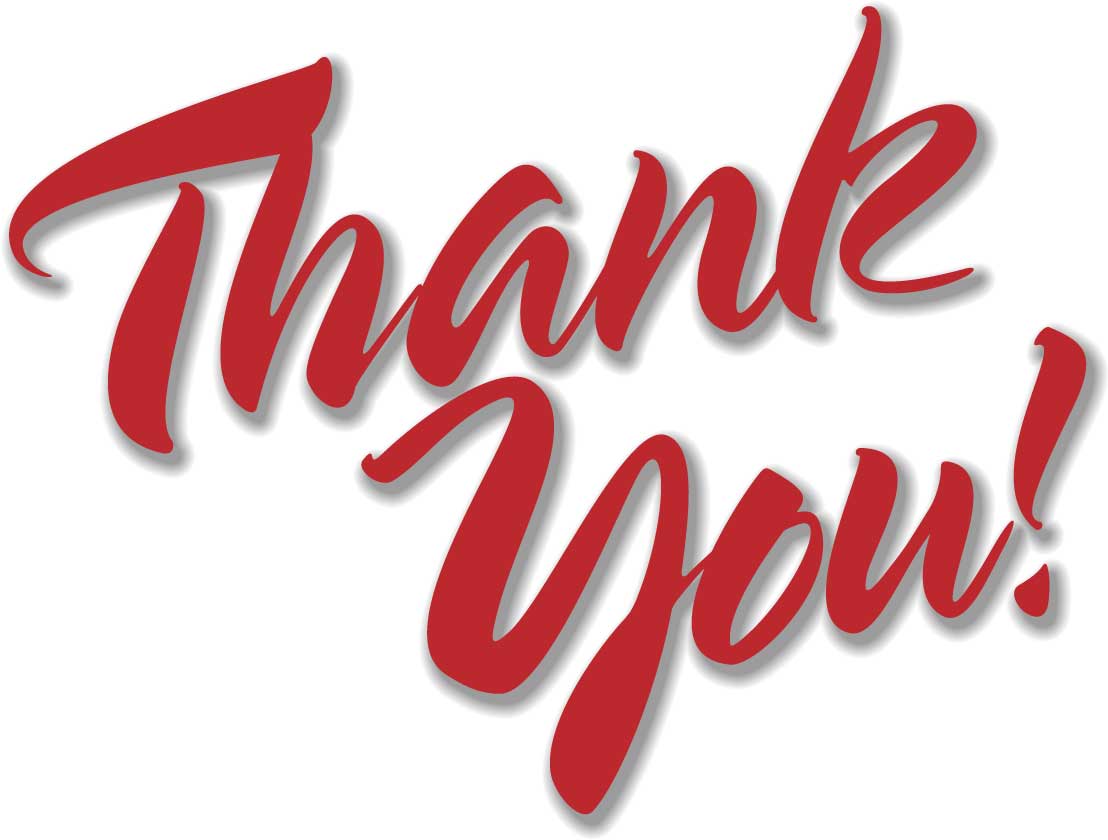 A BIG Thank You to Breeden Insurance Services for your generous donation and allowing your employees to participate in Wear Your Jeans Day.
What an awesome and fun idea to raise money to help our community!!